Local IT Support - Based in Perth
Professional IT Support Services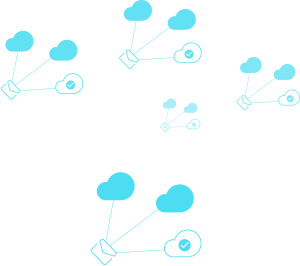 Perth, Western Australia is arguably, the most isolated city in the world.
We believe that's why its residents are some of the most inventive and resourceful on the planet. A perfect place to start a Technology Company, so that's what we did in 2014. 
We are delighted to say that our team is made up of some of the brightest IT professionals in Australia, providing top tier IT Support across Australia, Asia and the Indian Ocean Territories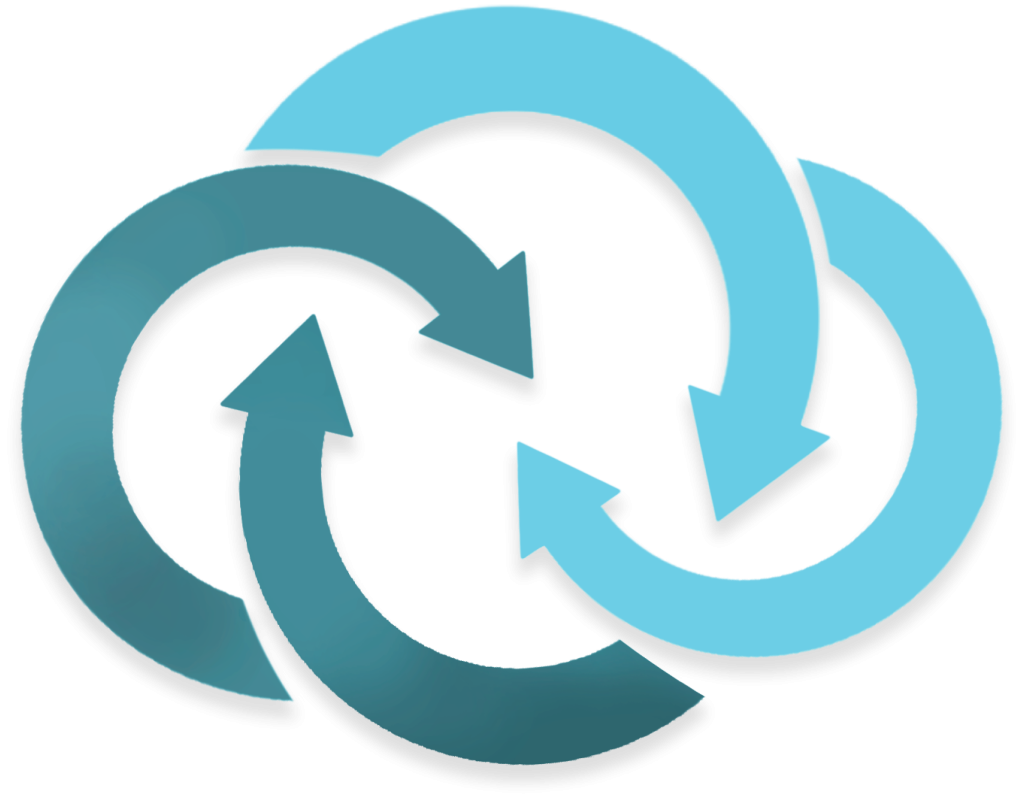 Experienced Perth based IT support professionals, ready to cater to your needs. No matter what IT needs you have, we are your one stop shop. Please view our services or contact us today to learn more about our IT Support plans and how it can benefit you.
Our range of services are broken down into four categories:
Our IT Managed Support Services