Managed Services IT Support
At Perth Support, we offer wide range of managed IT services, so what are managed IT Services…
Managed Services IT Support is a growing trend in the business world as more and more companies look for ways to outsource their IT needs.
Perth Support, as a Managed IT service provider (MSP), offer a wide range of IT services to businesses of all sizes, from small startups to large corporations.
These services include anything from basic IT consultation support and maintenance to more advanced solutions such as cyber security and cloud migration.
One of the biggest benefits of engaging with Perth Support as your Managed IT service Provider is cost savings. By outsourcing your IT needs, you can avoid the high costs associated with maintaining an in-house IT department.
This includes not only the salaries and benefits of IT staff, but also the costs of training and equipping them with the necessary tools and technologies.
Perth Support, as your Managed IT service Provider, also offers a level of expertise that many small and medium-sized businesses may not be able to afford on their own. IT is a complex and ever-changing field, and it can be difficult for businesses to keep up with the latest technologies and trends. Perth Support has a team of experts who are dedicated to staying up-to-date with the latest developments in the IT industry, and we can provide your business with the latest solutions and best practices to help your business remain competitive.
Some of the Managed Services we provide to help your business are:
With our decades of experience in providing strategic and specialised IT consulting services for medium to large business, we are able to give your business the right advice for your growth and trajectory needs.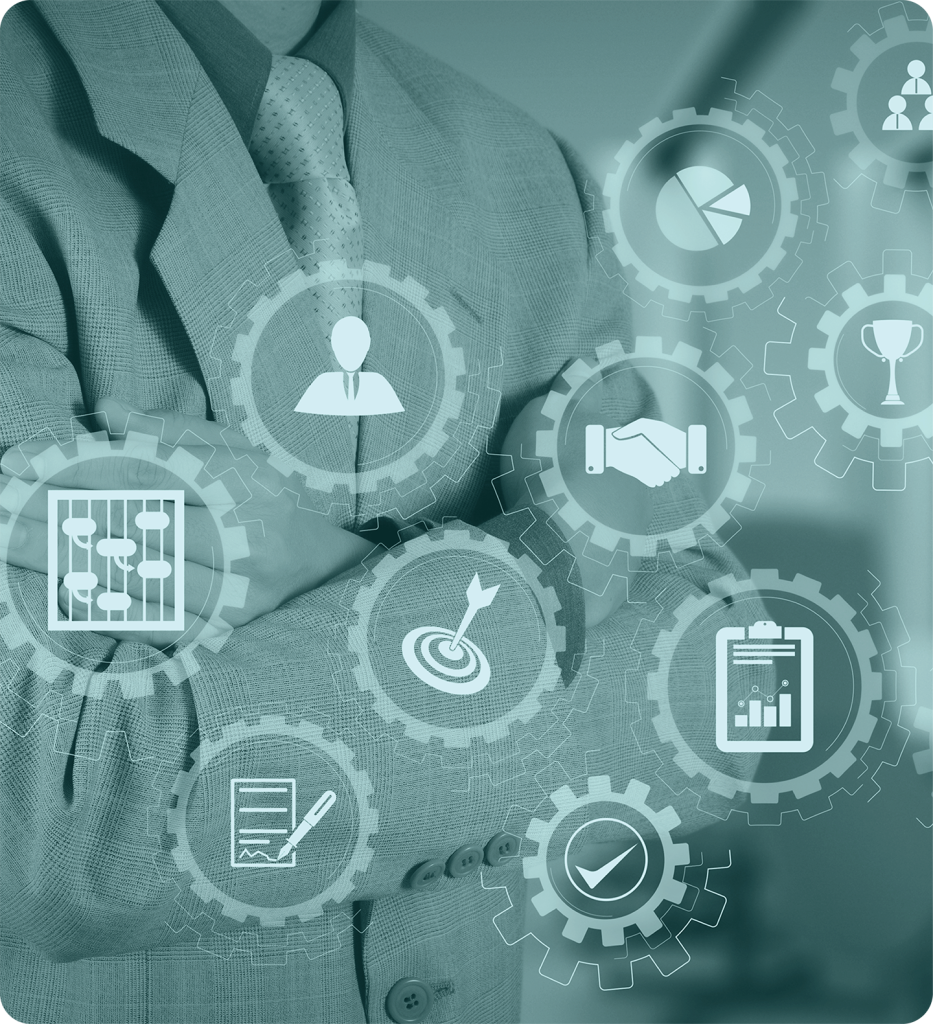 IT Hardware & Software Procurement
As technology continues to evolve, businesses of all sizes must keep up with the latest hardware and software in order to remain competitive.
However, procuring the right computer and IT hardware can be a time-consuming and complicated process, especially for companies without an in-house IT procurement team. This is where Perth Support comes in.
By allowing Perth Support to manage your businesses IT procurement, your company can benefit in many ways.
We partner with the best global hardware and software vendors to ensure you receive the appropriate solution for your business requirements.
We have established relationships with a range of vendors and suppliers, which allows us to obtain discounted pricing on IT hardware, software, and services.
This enables our customers to procure the necessary IT equipment and services at a lower cost, while maintaining high-quality standards.
Our procurement experts can analyse and assess vendors based on a variety of factors, including pricing, quality, reliability, and responsiveness, and identify the best options for our customers' specific needs.
From email communication to data storage and software applications, IT infrastructure plays a vital role for modern businesses.
However, as technology becomes more advanced, it also becomes more complex, and even the most advanced systems can encounter problems.
Perth Support offers its clients with an Australia-wide IT help desk, with 24/7 emergency IT Support to ensure that your business is always protected and running smoothly.
Our Help Desk Support team can Remote Control and fix many issues without the need to attend your site, saving time and money.
Contact Us for Help Desk Support Today


As a proud Microsoft partner and Specialist, we are prepared for the task when it comes to mass Microsoft licensing for your business.
We are experts in the full Microsoft range of products and can provide the best licensing models for you.

We can provide competitive pricing for your Microsoft licensing needs. We are able to provide, deploy and manage the licensing of all Microsoft 365 products/services, ensuring you have the required access to the products and services that are most important for your business.
We work with Microsoft to provide our clients with their full suite of hosted products and storage. Moving your business to a Microsoft hosted platform is also a great way to secure your business, now and in the future.
We can also offer Microsoft's email hosting, through Exchange, which is a part of Microsoft 365 or can be standalone, depending on your needs.


Perth Support specialises in the procurement, deployment and support of all Microsoft products you need to build and grow your business.
As a proud Microsoft partner, we are prepared for the task when it comes to mass Microsoft installation and support.
We have developed a very sophisticated scripted software deployment platform that ensures exactly the right application is installed for your end-users.
We are also able to deploy third-party applications based on your business needs.
By allowing us to manage your Microsoft Installation, you are able to focus on your business.